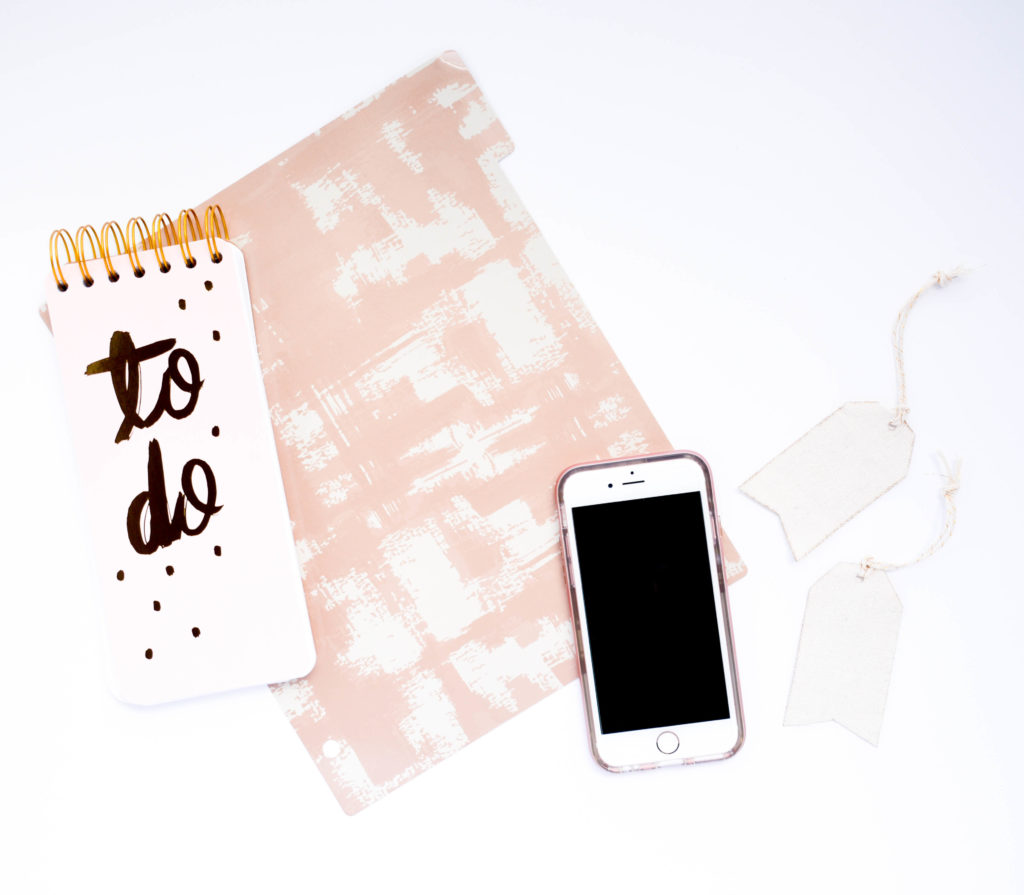 If you are working through getting your home organized with the start of 2017, today I'm sharing a roundup of my favorite organizational tips!  Here's a collection of my posts from my series on getting organized, as well as a few of my favorite tips from other blogs!  Keeping my home life organized is so important to me.  It frees up the space in my brain to focus on other things!  When all of the stuff has a home, it significantly cuts down on the amount of time I spend picking up after people, leaving more time to enjoy my family.  And more space in my brain to think about tonight's episode of the Bachelor.  (I'm really not a fan of this season, but its a train wreck that I just can't stop watching – ah!).  Best of all, I'm giving away TWO Emily Ley Label Sticker Sets to one lucky winner to help you make your planning a little prettier! :). Head on over to my Facebook or Instagram for details on how to enter!
Lollipops and Lemons
How to Get Organized and Stay that Way
Keeping Childhood Memories Organized with Notabli
How to Create a Functional Entry in a Small Space
Other Resources
As you know, I love, love, love EL Planners.  But I also love things like the Simplicity Series challenge that she ran for the month of January with small, manageable tips for simplifying life at home so that you have time (and energy) for what matters most.
Maybe its because our blog names are similar, but I just love checking out the ideas on this blog!  I also love the different Facebook groups available as part of the community.
Jen from iHeart Organizing is full of great ideas.  I especially love one of her latest posts on organizing a little boy's closet!  So cute but yet very practical!